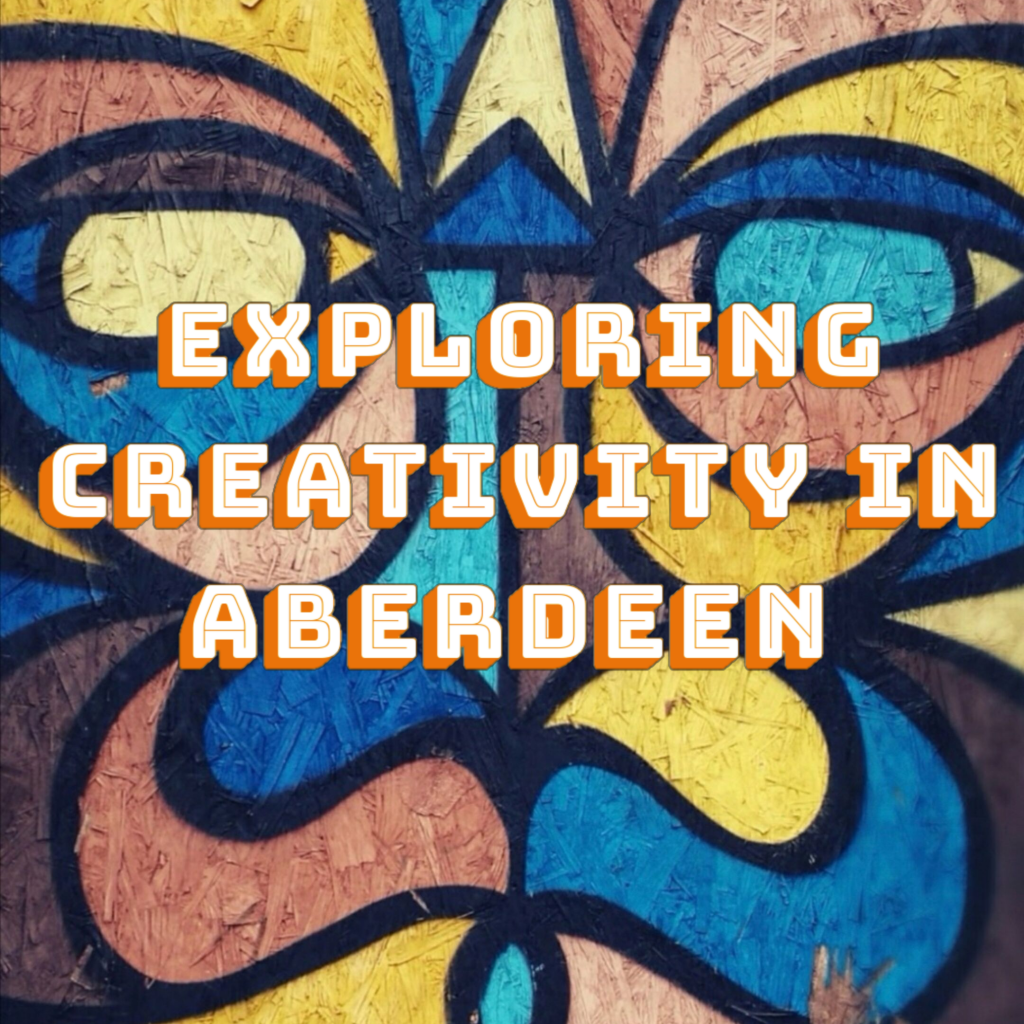 For those of you paying attention, you will remember that a couple of weeks ago I mentioned that I had just been interviewed for the Creative Me Podcast. Well, that episode has now been released, and is available for free in numerous places online including Spotify, Soundcloud, Google Podcasts and iTunes to name but a few. Elsewhere, just search for Creative Me Podcast and you will probably find it. I'm Episode #75.
Talking to Ica was a true pleasure; he is a stand up guy both on and off mic, with a refreshing passion for the North East creative scene which is often spurned in favour of its central belt counterpart.
---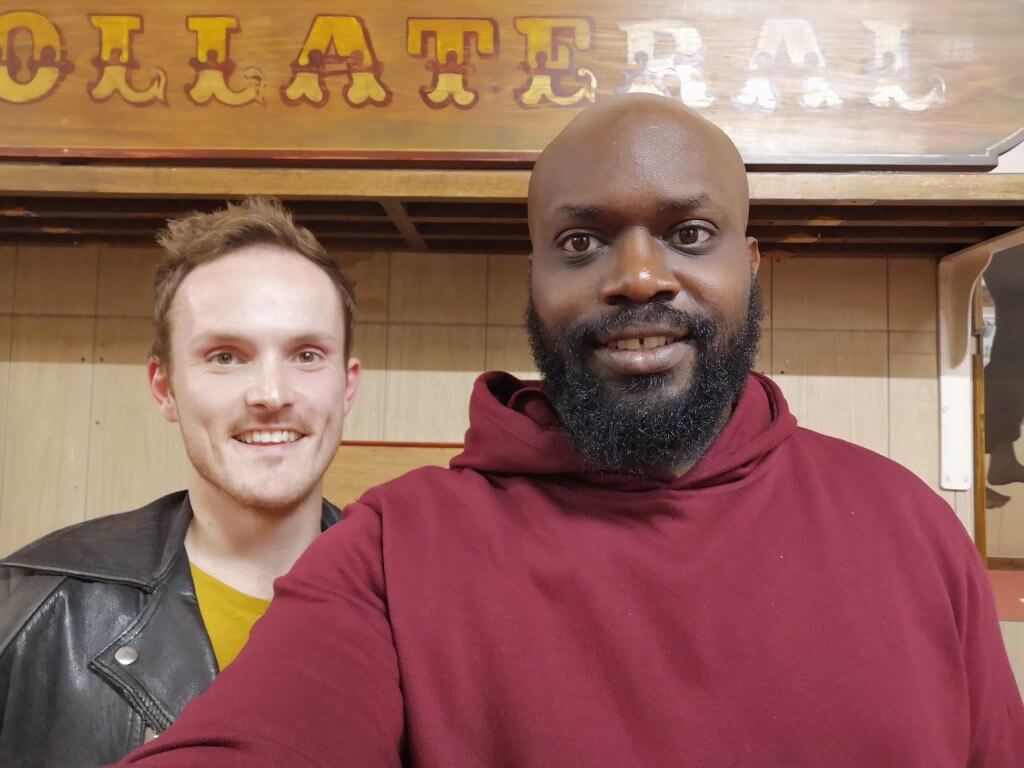 Approach Me Like A Lion has also been featured on Episode 3 (Chicago to Chattanooga) of the NYC based Fresh UndergroundPodcast. The good people over there reached out to me shortly after the release of TDDM which was flattering; there is no interview but you can find me in their list of featured artists. Support them and myself by listening to the episode and spreading the good word; surely tuning into such an achingly cool podcast will automatically boost your street-cred? Check it out via the player below or visit their site and see my face at https://www.freshundergroundpodcast.com.
I come in around the 30 minute mark and the song is described lovingly as "big, stark and weird, and when it comes to rock that's exactly what I want… it's brilliantly unique."
---
Another first, I did a last-minute show at Musical Vision, a venue I have never played before, which is effectively a warren of micro-studios with webcams feeding into a central audience hang-out zone. It was a bizarre gig as I had to engineer my own sound which was mind melting seeing as I already play in a one man band setup, BUT the performance hung together pretty well and served as a whetstone for the proper upcoming showthis Friday night at The Cellar, Aberdeen, (£5, 8pm doors).
As ever, thanks for all the support,
Still more to come
Much love
Oliver