After four arduous years of label hell, the time is upon us. I am releasing my new single, Hungry, a work so beautiful that it almost didn't make it out of record-purgatory alive.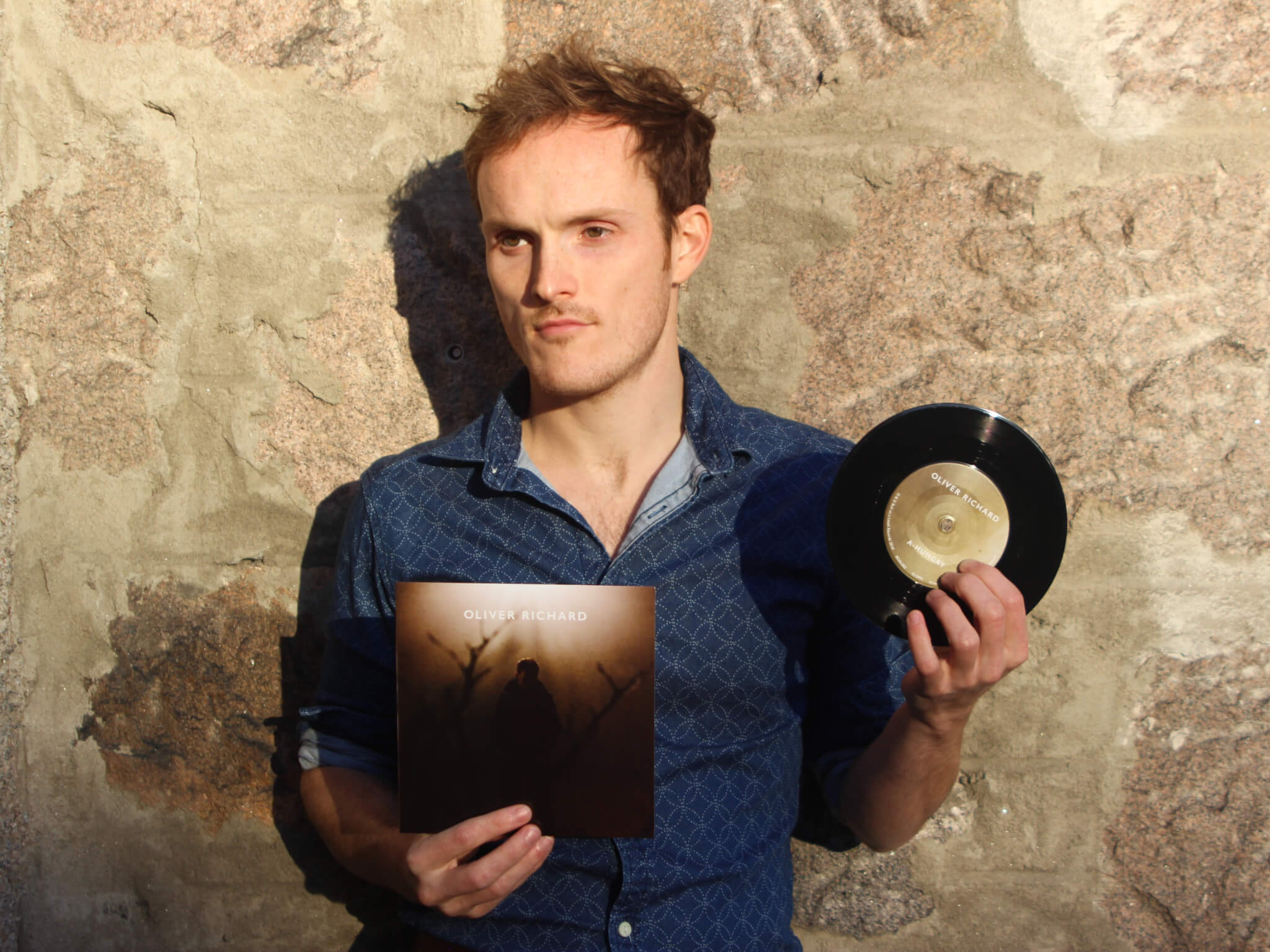 On the A-side we have Hungry: gentle, somnambulant and reflective. On the B-side we find Découpage: tripped out, bizarre and creaking under the weight of its block-headed guitar solos. I always intended for this single to be the reverse of my debut 7″ Triggerfish, which opened with a coruscating tornado of garage rock and closed with a meditative, pensive torch song.
However, bad luck and misfortune got in the way. Trapped between not one, not two but three separate record labels, this was one of those releases that I feared would never make the light of day. Indeed, I went on to release my White Finger E.P two years after Hungry was written, whilst it sat gathering dust in my vault.
Nevertheless, fast forward to 2018 and Hungry will be out on the 2nd of November, both digitally and physically on 7″ vinyl.
The vinyl release is a limited edition of just 100 copies, so pre-order yours now from my Bandcamp store.
If you don't have a turntable, don't worry; you can pre-order a download from my Bandcamp or Amazon.
This single will ultimately be available across all digital platforms (Spotify, iTunes, Apple Music etc) on the release day, 2.11.18.
Many more details to emerge as the weeks roll on, but for now, that's all you deserve.
Don't say I'm not good to you.
I'll be in touch,
Oliver Richard